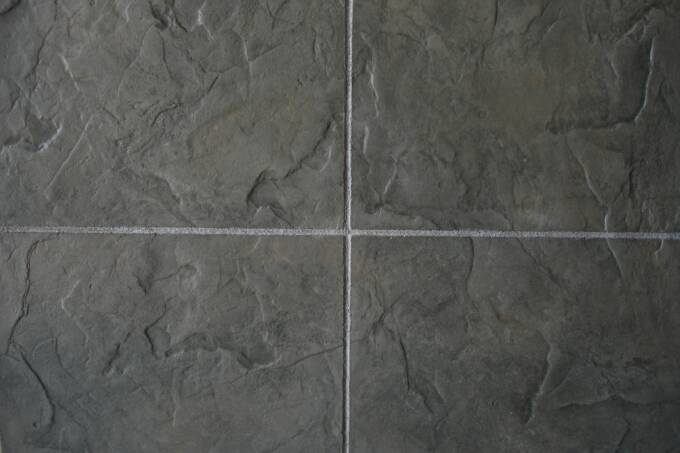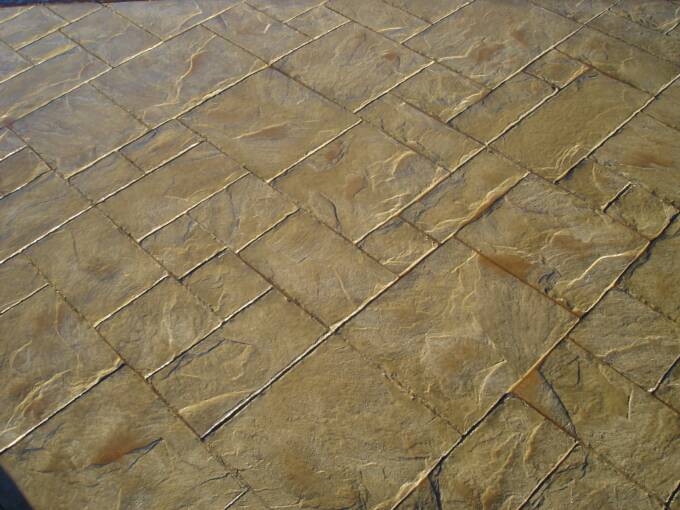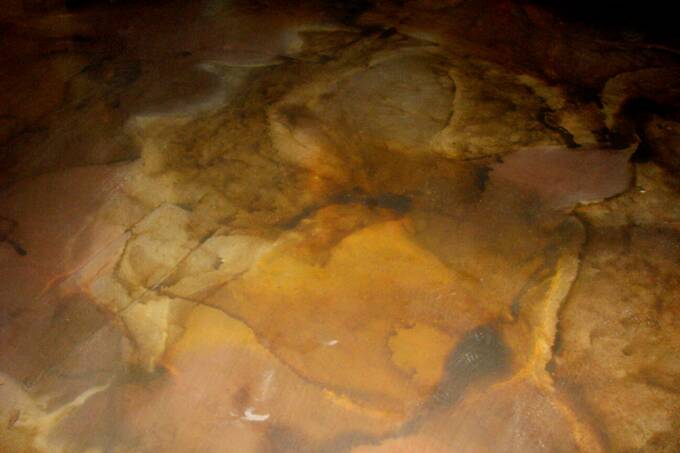 Foudree Concrete Creations LLC
Stamped vertical overlays

Common Uses of Decorative Concrete

Decorative concrete solutions can be applied to virtually any area. Indoor designs are commonly used to add visual appeal to floors, walls, mantles, and countertops. Common outside uses of decorative concrete include custom stamped driveways, sidewalks, patio's, boulder walls, waterfalls, and columns.

Increases Property Value

Long Lasting Rugged Construction

Low Maintenance

Unique Design Possibities


Bank

Paris Rd.

Columbia, Mo.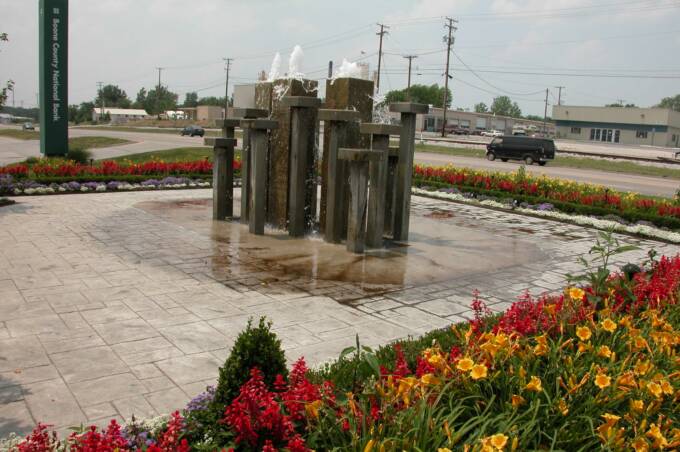 Benefits of Decorative Concrete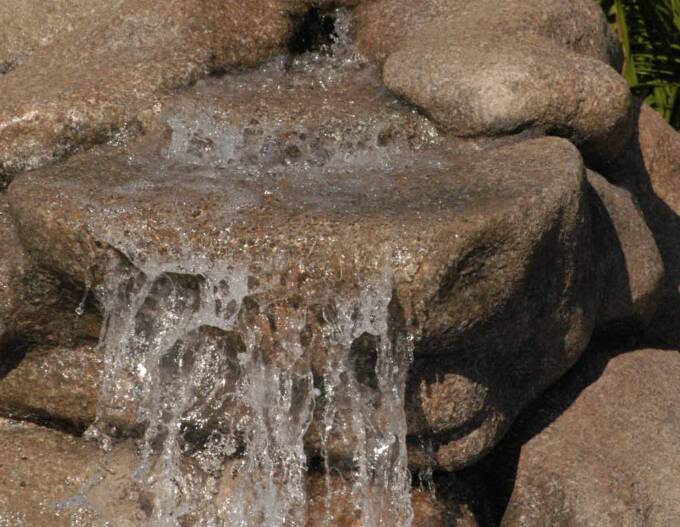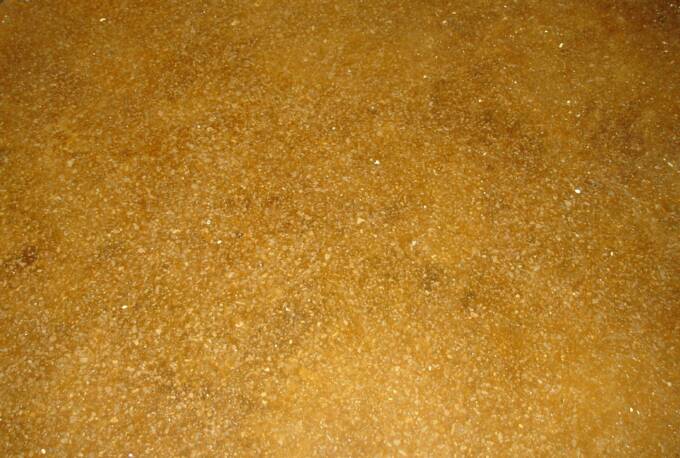 Decorative concrete involves the creation of functional concrete structures with an enhanced aestetic appeal. This provides all the benefits of using concrete as a building material with a wide range of color, pattern, and forming options.